Have you noticed recently that the screen of your Android phone doesn't respond accurately to touch? This can be an issue because different areas of a screen are assigned to different functions. Calibration is useful to bring back the normal touch function. As long as the problem is not caused by damage to the screen or another internal component, you should be able to do it without easily. Here's how to calibrate Android touch screen: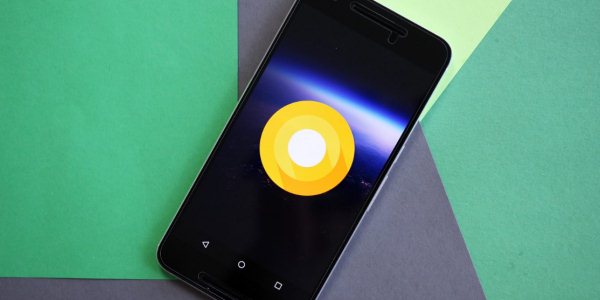 1. Calibrate the virtual keyboard
A functional keyboard would generate the same exact words you've typed in. If there is a problem with the generated alphabets, like they don't match what you've typed in, then it the keyboard probably needs a calibration.
Go to Settings.
Tap on 'Language And Input'. It can also show 'Language And Text' depending on the type of your Smartphone.
On the next page, you will find a few input methods installed to the phone. Select the name of the keyboard you're currently using and the Settings for that particular method. Find General and select the entry for calibration. Type in a text once the calibration window appears and hit Save afterwards. It's worth-noting that this option is not available in every Android phone. If you're lucky, you can do that. Otherwise, a third party app is probably the only solution.
2. Calibrate touchscreen
An app can help you with that. It requires you to install an APK. For this reason, you have to loosen up the security. Give permission for third party apps to be installed on the phone. To do this, go to Settings > Security, and the scroll down until the 'Unknown Sources' section, turn it on. The app in question is Calibrate.APK. Download it onto a laptop and send it to the phone via a microUSB. After the installation, lay the phone with the screen facing up. Make sure it's placed on a flat surface. Open the app, and then tap on the 'Calibrate' button. It takes approximately 15 seconds. After that, try the touchscreen once again and see if the problem is solved. That's how to calibrate Android touch screen.
Must Read: