Android Reborn – 3 Solutions to Fix Galaxy S7 Edge Wifi Problems. Sometimes we get upset when our wifi connection doesn't want to connect or get another annoying problem. Some others problem may be accrued such as Wifi won't turn, get slow connections or your galaxy s7 wifi keeps disconnecting.
Especially, when we run out of data and rely on wifi networks only. Therefore, in this article, we will share some tips to solve galaxy S7 wifi issues.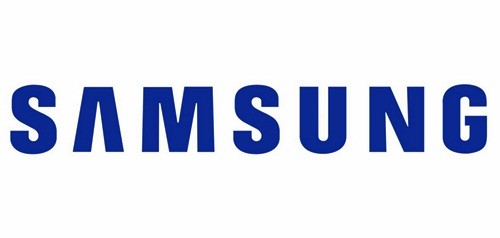 Solutions to Fix Galaxy S7 Edge Wifi Problems
1. You can reboot your phone
This step is very effective if the problem for fix Galaxy S7 Edge wifi problem is caused by some third-party elements. You can boot your device in safe mode will temporarily disable from all third-party apps.
Press and hold the power key on your device
When you see the text of 'Samsung Galaxy S7 Edge' on the screen, you can release the power key and immediately hold the volume down key
You must continue to holding the volume down button until the device finishes rebooting
You may release it when you can see the text 'Safe mode' in the bottom of the left corner of the screen.
2. Clear the cache partition so that the system cache will be deleted and replaced
You can delete the system caches without adverse effects. But in fact, it's recommended for you to clear off old caches and you can replace with new cache updates.
3. Do the Factory Reset on your device to bring it back to its default configuration
If the two previous steps can not solve the problems or it failed, you can try this. You have to go the "Setting » Backup and reset » Factory data reset." But make sure you have to back up first.
That is our solutions to fix galaxy s7 edge wifi problems.
Must Read: