Android Reborn – In this article, we will talk about how to fix OnePlus 5 power button not working. Well, the power button becomes one of the most issue about this phone.
We all know that the power button is quite essential in use. There are some ways, which you may do in order to fix this problem.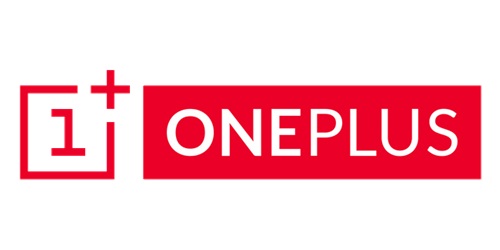 OnePlus 5 Power Button Not Working
1. Doing the Test of Fingerprint Test
For the first, you could check the fingerprint test in order to fix OnePlus 5 power button. To do this idea, you could follow steps below.
Dial *#808#
Menu will appear and choose fingerprint test
Select fingerprint auto test
When the test says pass, you have working censor
Reboot the phone to make it work
When it fails, follow method below
2. First Method
Here, besides the fingerprint test, you could do the other method as below. See the following step and do it chronologically.
Charge your phone
Please do not remove the charging cable during the process
Go to setting, choose App and go to All
Find the com.oneplus.fingerprints.service
Clear cache inside the phone
Choose force stop
Press power button around 10 seconds
3. Second Method
When the first method still cannot handle the problem of power button, you could do another method as below. This second method fix OnePlus 5 power button could be the alternative to do. See the following steps of it below.
Press the power button to open the reboot menu
Long press on the power off option
Wait until the safe mode appear
Let it reboot
Check home button whether it works or not
Reboot normally
Well, those methods could be the choices when you find this problem appears inside your phone. However, when you think you have less confidence to do this matter, please call the expert to help you. Calling the expert will decrease the risk.
Must Read: