Android Reborn – Do you have unsolved Ulefone camera problems? If you do, then the following tips might help. Here's how to fix Ulefone camera problems: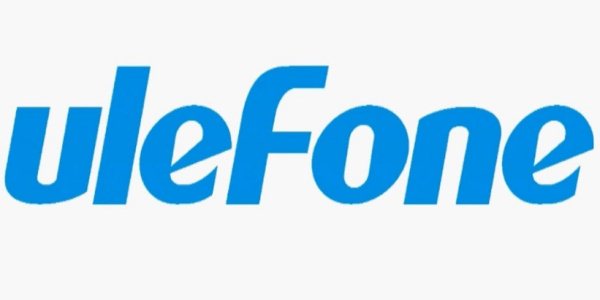 How to Fix Ulefone Camera Issues
1. Uninstall the root software
This would work for a device that has been rooted. If you've done this to your phone, we suggest you uninstall the root software. Once it's completed, restart it. This might also be caused by system reading error. A simple restart can make the camera go back to normal.
2. Clear cache
How often do you clear cache of the apps installed on your phone? The storage needs to be constantly cleaned up. For limited storage, this will put a strain on your phone's performance. If you have no intent on expanding the storage, then the best solution is to constantly clear up the cache, especially for apps that directly access the camera feature.
3. Uninstall some camera apps
It's possible that some camera apps try to overlap each other since they use the same resource. For this reason, you should limit the number of camera apps. Keep the pre-loaded one and some that you consider the most important. The rest should be uninstalled. Head to Settings > Apps, tap on camera apps you wish to remove and then hit the 'Uninstall' button. You need to do this one after another.
4. Update OTA
This can also solve the problem. If an update is available, you can download it right away. It's available in Settings > System Update. Can you see a new version on that page? If so, then upgrade it. The file is usually large, so a Wi-Fi connection is probably a better option than a mobile one. It's not only fast, but also very stable.
5. Take to a repair store
The problem can be on the hardware side. This can't be solved manually. You need to take it to a repair shop or where you first bought the device. There are certain parts that probably have to be repaired or replaced.
That's how to fix Ulefone camera problems.
Must Read: