Android Reborn – What would you do if your phone doesn't power on after being connected to the charger? Well, don't assume that the charger is broken because it's probably not the case. Here are a few things you can try to fix ZTE Nubia not charging: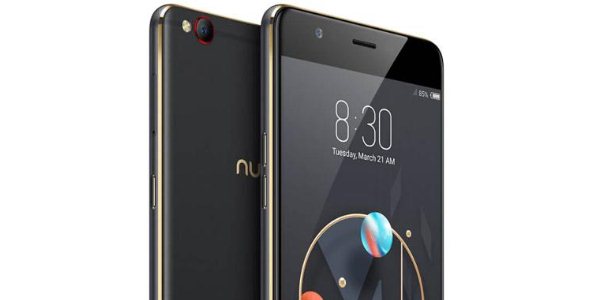 1. Try with another charger
To ensure that the problem doesn't lie in the charger, you must try to plug it into another charger. If the battery indicator shows up, then the charger is probably damaged, so you can't do anything except for replacing it with another one. This can happen to just about any phone. A charger that has been used for too long will deteriorate and stops charging eventually.
2. Charge from a laptop
The phone shouldn't be left in a flat state at any point. Charging from a laptop can take the device out of the state and tell it to charge below zero percent. This might occur due to corrupt firmware or another reason.
Turn on the laptop.
Insert a cable USB into the phone, preferably the one that's attached to the original charger.
Plug the other end into the USB slot on your laptop.
If your laptop is out of power, plug it into a power outlet.
The battery indicator may not appear instantly. You need to wait for a few minutes. Charging from a laptop typically takes longer, so it's normal.
After a few minutes, try to power on the phone again.
3. Do a Factory Reset
You can try this if nothing seems to have worked. We've explained before how to do a Factory Reset, but don't forget to keep essential data somewhere because everything will be removed once you execute the process. Here's how to do it:
Turn on the screen by pressing the Power and Volume Up buttons at the same time.
Next you'll find yourself entering the Recovery Mode. It's a blank space with a few options, one of which is Factory Data Reset.
Scroll down and select Wipe Data/Factory Reset. Use the power button to select.
After the reset, choose Reboot Now from the list (use the power button once again).
That's how to fix ZTE Nubia not charging.
Must Read: