Android Reborn – 3 Solutions to Fix Android 7 Nougat Battery Drain Problem. Android is now increasingly more and more sophisticated. The latest version is Android Nougat or also well known as Android N.
What should you do if your Android Nougat battery drains too fast? That is what we will discuss in this article. There are some ways how to fix Android Nougat battery drain problem.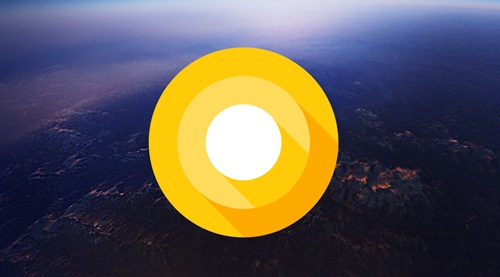 How to Fix Android 7.0 Nougat Battery Drain
1. Check the Rogue Apps
Battery drain is commonly caused by apps wit big sizes. So, what you have to do fist is to check the rogue apps. To check it, you need to follow these steps:
Go to Settings
Choose Battery
Look for the apps that drain battery in most
Tap Force Stop on the App
That is the first way how to fix Android Nougat battery drain issue. Usually, the apps that cause battery drain are Screen (Display) and Android System. However, some other apps with big sizes may also be the causes.
2. Fix Account Sync
If the first way has been done, but the battery still drains too fast, you may need to follow the second way. This tip requires you to do the following steps below:
Go to Settings
Choose Accounts
Search anything that has sync icon (!) near it
Re-sync any failed sync program
3. Disable Unused Services
Sometimes, you do not notice that you run many services that are unused. If it happens to you, what you have to do how to fix battery drain problem on Android Nougat is to disable those unused programs. There are some programs that should be stopped when they are not used including:
Wi-Fi
Bluetooth
NFC
GPS
Cellular data
That is all the tips that you should try. Also, you can also consider activating Battery Saver mode where it can improve the battery life on your Android Nougat.
Must Read: