Android Reborn – Your device won't charge? Don't worry because this happens to many Android users. The battery that stops charging doesn't necessarily indicate something serious. You just have to figure out the problem and fix that. Here's how to fix Ulefone not charging: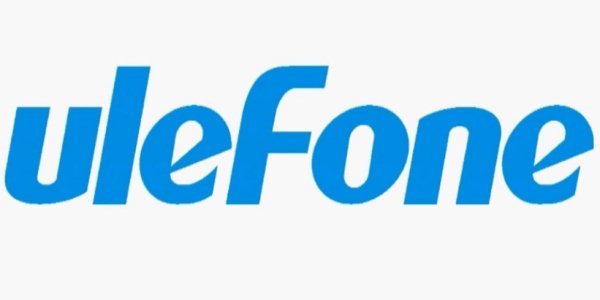 How to Fix Ulefone Not Charging
1. Clean up the charger
It's normal for a charger to be oxidized after a long period of use. If this is the problem, we suggest you clean up the oxide layer of the charging plug. Use an eraser and then continue to wipe the charging port with a cotton swab that has been soaked in a solution containing anhydrous alcohol. After the cleaning, wait for the charger to dry out and try to use it again.
2. Charge with the original charger
If you've lost the original charger, avoid using another that's not made for the device. It's better to buy a new one that's designed for the phone. Using an incompatible charger over a long period of time can take a toll on your device.
3. Check out the adapter
A damaged adapter is probably the reason why your phone won't charge. Please check on it to make sure everything is okay. If it shows signs of damage, there's no better idea then replacing it with a new one. Next you can test it again with your phone.
4. Wipe Cache Partition
Hold the volume down and power buttons together and wait until the phone powers in recovery mode.
You'll come across a black screen containing a list of options.
Select 'Wipe Data or Factory Reset' > 'Wipe Cache Partition' > yes.
Following the reset, you have to restart the device.
Once the home screen is fully loaded, try to charge the phone once again.
If this failed also, there could be a problem with the USB port. Take it to a service care center because it's the only answer. You shouldn't open the phone because it can void the warranty.
That's how to fix Ulefone not charging.
Must Read: