Android Reborn – 2 Solutions to Fix Asus Zenfone Live Wi-Fi Problem. Have you been doing fine using Asus Zenfone? If it has been quite some time after you bought it, it is not that surprising for you to experience some issues. One of them would be Wi-Fi problem.
In most cases, people are having a problem with it for being unable to connect to the Internet. So how to fix Asus Zenfone Live Wi-Fi problem like this then? There is no need to worry. Here, let us show you the way.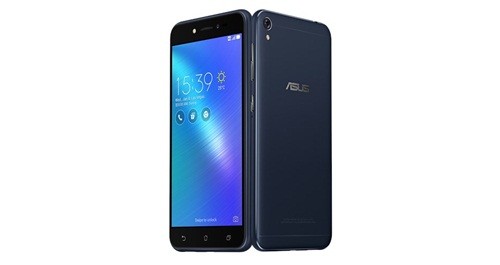 How to Fix Asus Zenfone Live Wifi Issue
1. Restart the Device and Check the Connection
First, than anything, Wi-Fi connection issue on Asus Zenfone Live can always be fixed by doing simple things. Yes, you can just restart the device and see what happens to the connection. Sometimes, this solution will do just fine to get your Wi-Fi connection back to normal. Only when this solution does not work for you, you should check Wi-Fi router and see whether the cause might lie there instead.
2. Reconnect the Wi-Fi Connection on the Phone
If the simple ways to fix Asus Zenfone Live problem of Wi-Fi still don't do any good for you, there is no need to worry. You have got other way to try here. What you need to do is to follow these steps below. Here we go then.
Go to the Settings of Your Asus Zenfone
Look for "Wi-Fi" option and tap on it
Select "Forget Network" on the connected server
Reconnect
There you go. By following  these simple steps, you should be able to solve the problem. That is why you can rest assured. Although this phone might develop some issues after an increased usage, Asus has these solutions for you to try to fix the problem. So, do give it a try first and see the result.
Must Read: 3 Solutions to Fix Asus Zenfone Overheating Problem