Android Reborn – Solving Wi-Fi problems on Ulefone can be a bit tricky, but it depends on the issue you're dealing with. There are a few things you can do to fix Ulefone wifi problems: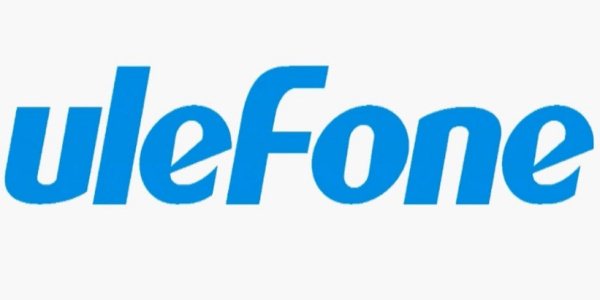 How to to Fix Ulefone Wifi Issues
1. Add the network again
Do you have a hard time connecting to a network that has been added before? If so, then try to add it once again by following these steps:
Launch the 'Settings' app.
Tap on Wi-Fi. Take a look at the end of the list. You gotta see 'Add Network', tap on that. For a device running Android 6.0 or below, simply select More to access this option.
Enter the network name as well as other information, and then Save.
2. Scan for networks
Go to Settings > Location. Select the 3-dot option next to 'Location'.
After that, tap on 'Scanning', followed by turning of 'Wifi Scanning'.
Go back to the Wi-Fi section and turn off the connection.
After like 10 seconds, turn it on again. Next you'll figure that the system starts searching for networks. The phone should connect to the current network as long as the password is correct.
3. Rename similar networks
Many times authentication problems occur because we're trying to connect to a wrong Wi-Fi network. If there are several networks with similar names found, you should rename the one that the router you have access to. You can be sure to have entered the correct username and password, but if it is not the right network, then the connection can't be established.
4. Re-configure the wireless network
Go to Settings > Wi-Fi.
Tap the network you're trying to connect to and hold until the configuration window appears.
Select Modify Network Configuration.
Tick the box adjacent to show advanced options.
Change DHCP if it's the selected option to Static. Next, you'll see a field where you can type in an IP address.
Enter necessary details and save. Now try to connect to the network.
That's how to fix Ulefone Wifi problems.
Must Read: