Android Reborn – Oppo is one of the most popular brands of Smartphone today. Almost all types of Smartphone are featured with Wifi. In fact, we often use Wifi to connect to internet network. However, we may have experienced Wifi connection problem. Actually it can happen to all types of Smartphone, not only Oppo. Anyway, we will share you the ways how to fix Oppo cannot connect to Wifi.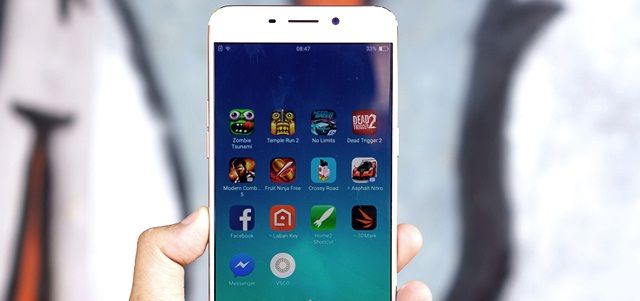 1. Set Date and Time
If your Oppo Smartphone cannot connect to Wifi, the first thing that you have to do is to set the date and time is expired, it will not connect to Wifi. So, just make sure that they are updated.
2. Perform "Forgot Network"
The second way how to fix Oppo Smartphone cannot connect to Wifi is to perform "Forgot Network". It is also called "Forgot Password". It purposes to refresh the Wifi history. You will be asked to reenter Wifi password to the Wifi you want to connect.
3. Inactivate Antivirus
You have to know that some types of antivirus can block Wifi access. So, if Wifi problem happens, try to inactivate your antivirus and then connect the Wifi.
4. Reboot Your Oppo Smartphone
Rebooting is the simplest way. It will not refresh the Wifi but all systems of your Smartphone so that this can solve many problems.
5. Repair the Wifi Hardware
If the previous ways do not help you, maybe there is a problem on your Wifi hardware. So, you must repair it soon. You can bring it to the service center and repair it.
That is all how to fix Oppo cannot connect to Wifi. Actually the ways above cannot only be used for Oppo Smartphone but other types of Smartphone from other brands. Hopefully this become useful and you can enjoy connecting to Wifi