Android Reborn – Speaking of screenshot apps, which ones do you use frequently? There are many to mention, but we'd share some that many people use and have plenty of features. Here are a few apps you can use to screenshot on Bluboo phones: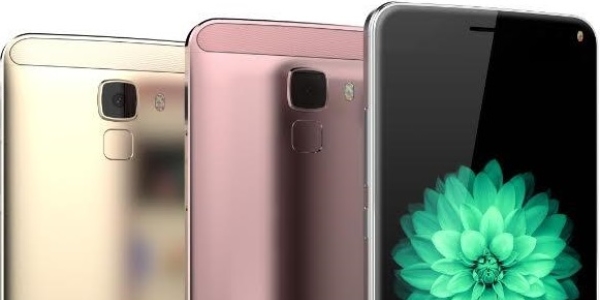 How to Screenshot on Bluboo
1. Screen Master
It's one of the top-rated Android screenshot apps. It comes with numerous features and various methods to take a screenshot. You can capture a page by shaking the phone or hitting the floating button. And to save it, all you have to do is double click on the screen. In addition to adding annotations, you can also turn the capture into a mosaic in which some part of it is hidden. There's also an option to crop, add stickers, to name a few.
2. Screenshot Pro – Quick Capture
This is another powerful screenshot app. What makes it different from others? It's not that different except the fact that it's full-featured. Check out the notification bar icon, this is a shortcut to take a screenshot. And then, there's a floating button that can show you the taken pictures. It allows the users to upload their favorite captures to cloud. It's originally free, but if you want to access more features, switch to the paid version.
3. Touchshot
This is an app every professional should have. When it comes to features, it's hard to beat Touchshot. Apart from the basic features, it offers many others like Simply Touch and Screen Recorder. We can also change image quality at will.
4. Screenshot Easy
As the name suggests, this app provides an easy way to take a screenshot and edit it. Just open the Play Store app and use the search bar to find it. As with the previous apps, it offers a method of taking a screenshot by shaking the phone. There are other useful features, like notification click, widget, tasker plugin support, etc. Unfortunately, this app isn't compatible with all devices. In some cases, it requires rooting, which can be a hurdle if you've never considered that.
That's 4 apps you can use to screenshot on Bluboo phones.
Must Read: