Android Reborn – The camera is one integral component of an android phone. Many people buy a phone for its camera instead of other features. If you own a zte nubia device and the camera doesn't work, we'll tell you how to fix ZTE Nubia camera problems.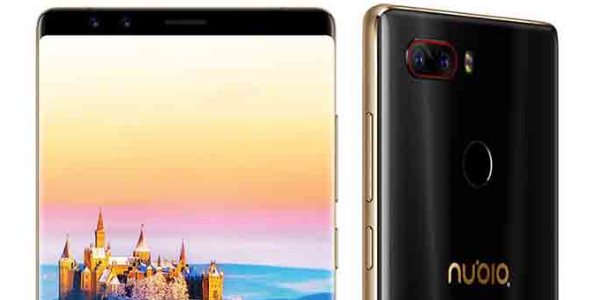 How to Solve ZTE Nubia Camera issues
1. Reboot the phone
While this seems trivial, restarting can solve various problems in a phone. Just long press the power button and hit 'Restart' from the list of options. It takes a while until the phone loads the home screen completely. Now you can try to access the camera app once again and see if the problem is gone.
2. Clear the camera app cache
This can be useful considering a cache buildup can actually cause trouble to an app. Go to Settings, and then open Applications. Scroll down until you see the camera app. Tap on it, and then you'd see the details of the app. There are a few buttons on the description page, but hit the 'Clear Cache' button.
3. Get rid of other camera apps
Installing multiple camera apps may trigger conflicts since they access the same feature. The main camera app comes with a plethora of features more often than not, so there's no need to install another one. If you still want to add another, it should be one from a well-known developer to avoid serious bugs. Again, check the list of apps you'd installed on the phone via 'Settings'. Focus on apps that make use of the camera. There's an uninstall button on each of those apps, so you would need to install them individually. After it's completed, restart the phone and see if it makes a difference.
4. Factory data reset
Doing a factory reset is a big decision to make. You can consider this if the previous methods haven't worked. A factory reset returns the phone to its original state, which means everything stored before will be deleted. With that in mind, keep the essential data before you perform it. If you're ready, go to Settings > Backup and Restore > Factory Data Reset.
That's how to fix ZTE Nubia camera problems.
Must Read: