Android Reborn – Have you had a problem with the Wi-Fi connection on your phone? There are a few reasons why a phone fails to connect to a hotspot. In this article, we'll tell you how to fix oukitel Wi-Fi problems.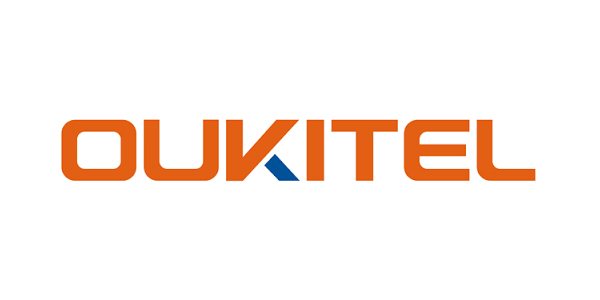 1. Re-check the password
This is the first thing you should do. How is a phone supposed to connect to a Wi-Fi network if the password doesn't match? You may have changed the password of the router before and forgot to do the same to the phone. Here's how to update your Wi-Fi password:
Get the new password
Go to the settings App > select Wi-Fi.
You should see the network you're currently connecting to. Tap on it, a window will appear, and then choose 'Forget'. This way, the device will no longer be paired with the hotspot.
Try to connect to the same network and enter the new password.
2. Enable the Airplane Mode
Sometimes activating a certain feature can affect how other features work. In this case, if you've never activated the Airplane Mode, then switch it on to solve any problem with your Wi-Fi. In this mode, some features are temporarily disabled, including the mobile network. Now that the mobile network is inactive, check your Wi-Fi once again. This may solve the issue.
3. Change IP address configuration
This can be an option if the previous methods didn't work. To do this, head to the Settings app. Scroll down until you find the 'Wi-Fi' menu, tap on it.
Tap the network you want to connect and hold until a window appears.
Choose 'Modify Network' > 'Show Advanced Options'.
Next, you have to select 'IP Setings'. It is usually DHCP by default, but you can still change it to Static. Save the information that shows up following the change. Your task is re-input the data after deleting it first. If you're done, save and find out if the authentication issue is gone. Also, don't forget to reboot the router because the problem probably has to do with it, not your phone.
That's how to fix oukitel Wi-Fi problems.
Must Read: