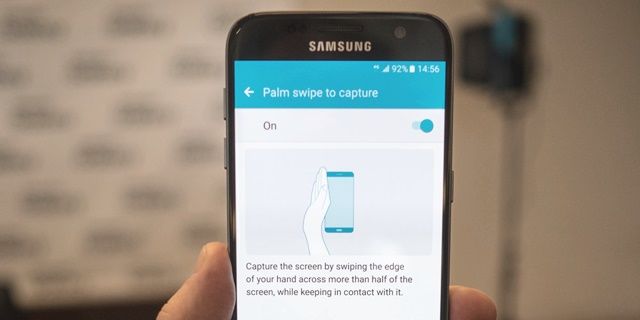 Android Reborn – Most websites can be visited from android of other Smartphone. However, because of the limited screen size, sometimes the full page cannot be shown wholly in a full screen. You need to scroll up and down or right and left to see the full web page.
It becomes a problem for you who want to screenshot it. Actually, you can screenshot the full web page. How to screenshot full page web on android can be done with the following ways:
Taking Full Page Screenshot Using Screen Capture Service
This is the first way how to screenshot full web page on android. It uses Screen Capture Service. It is free. If you are interested in it, you just need to follow the steps:
Visit Ctrlq.org/screenshots on your smartphone's browser
Copy the web link you want to screenshot
Paste the link in the box provided
Tap "Capture Screenshot"
Tap download button
How to take full page Screenshot Using Apowersoft Screenshot
This is the second way how to screenshot full web page on Smartphone. It uses a tool named Apowersoft Screenshot where you can download it from Google Play Store. To screenshot using this tool, you can follow these steps:
Download Apowersoft Screenshot
Open it and navigate to the web page you want to Screenshot
Click a blue camera icon at the right bottom
Chooseg green button in the middle
Tap Save icon at the right top
Alternatives Ways How to Screenshot
There are some other alternative ways that you can try. For example, you can use Web Page Clipper for Evernote. Besides that, you can also try Dolphin Screen Cut. Then, there is also Websnap that you can use. Just choose one of them. The screenshot results can be seen in your gallery app.
Must Read: