Android Reborn – Nearly every phone now has a built-in GPS. This feature is commonly used in conjunction with maps and other tracking apps. Being so important, it would be frustrating if it doesn't work properly. Today we want to share tips on how to fix ZTE Nubia GPS problems.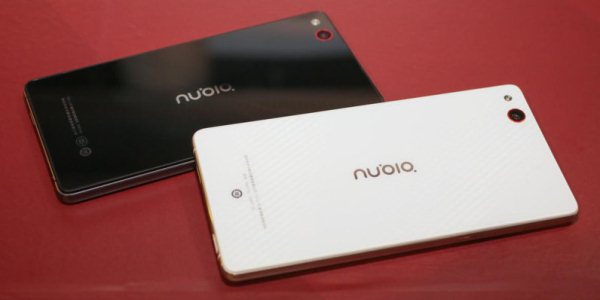 How to Fix ZTE Nubia GPS Issues
1. Check your current location
GPS typically requires a clear view from the sky. For this reason, you need to walk out of the house and find a spot where you can see the sky. You can use Google Maps to track your location. Open the app, and then take a look at the blue dot that appears on it. Blue indicates the tracking is successful, while grey means that the app has a hard time finding your location. It would show your last location, instead.
2. Change to high accuracy
GPS is very power-consuming. This feature uses a lot of power even at a moderate accuracy. If you have never changed this, the accuracy might be medium. There is an option to increase it to a higher level. However, you should make sure the battery isn't close to empty because it will drain fast.
To change the accuracy setting, head to 'Settings'.
Tap Location.
Pay attention to the top, and then switch location on.
The next thing you should do is tap Mode, followed by selecting High Accuracy.
3. Recalibrate the GPS
This can also solve the problem with your GPS. All it takes is a GPS calibration app or a compass app. Some phones have this as a pre-installed app, so there is no need to install another. Just navigate through the app drawer. To calibrate, you need to move the phone in a number 8 pattern. However, it also depends on the app as you might be required to rotate the phone vertically 3 times instead of doing the previous motion. After re-calibration, check again if the compass shows directions correctly. If it's highly accurate, it will directly affect the GPS performance.
That's how to fix ZTE Nubia GPS problems.
Must Read: