Android Reborn – As one of the most important physical buttons on a phone, having a broken power button can really turn into a nightmare. It's hard to operate the phone when this part is dysfunctional. You should either fix it or find another way to turn the phone on and off.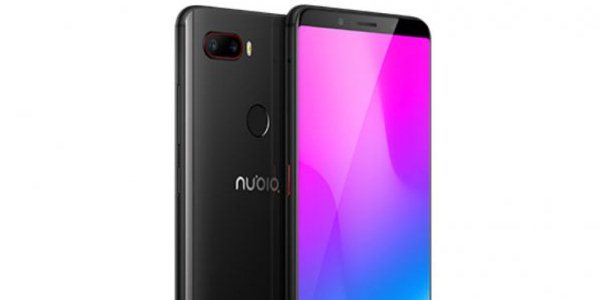 How to fix ZTE Nubia power button not working
1. Reboot the device
There are a few things that can cause failure to the power button. There could be errors in the software, firmware, or the button itself. If the problem lies in the software, then force reset will probably solve the issue. You can reboot the device in Safe Mode and go back to Normal Mode after.
We've explained plenty of times how to do is, so just read the previous posts. If rebooting doesn't fix the problem, it might stem from the firmware. And if the problem has to do with the button itself, you can't do anything but take it to a service center. This is the only way to get it fixed.
2. Install a third party app
Before something bad happens, it's a good idea to install an app that can take over the function of the power button. There are a number of choices, like Power Button to Volume. There is also Gravity Screen which can wake the screen anytime it's picked up by somebody / moved from its stationary position.
These apps can be installed even when the power button is still working properly. Another way to make the screen respond is by setting an alarm. Whether the power button is working or not, an alarm will ring after you've set it. Maybe you should set an alarm that repeats every day or every other day.
3. Use Tap to Wake
This feature is not present in every phone, but if yours has this feature, you should take advantage of it. Tap to wake could partially eliminate the role of a power button as you don't have to press on that to turn on the screen.
All you have to do is tap on the screen twice and it will go bright. For phones that don't support this function, then you should go back to the previous methods.
That's how to fix ZTE Nubia power button not working.
Must Read: