Android Reborn – Taking a screenshot is easy for most Android phones. The easiest way to do that is by pressing some physical buttons on the phone. Today we'll share some ways to screenshot on ZTE Nubia phones: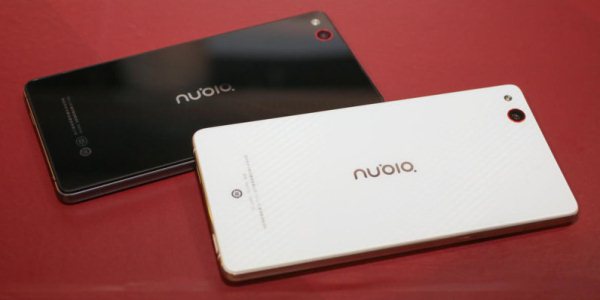 1. Use a key combination
Grabbing a screenshot of the display shouldn't be tricky as long as the Power button and Volume Down button work. Interestingly, most phones running Android support this function. All you have to do is press the Volume Down and Power buttons at the same time. After like 2 seconds, there will be a flashy image popping up on the screen. The image is actually the screenshot. That sounds easy, right? While it works, it doesn't come with an editing process. If you want to tweak the picture after taking it, then opt for the following option.
2. Use Screenshot It
There are a bunch of apps on the Google Play Store that can help you take screenshots. The thing with this app is it not only helps take a picture, but also adds annotations and changes it the way you want. Besides, it also comes with many useful features like Shake to Screenshot and Delay Capture.
3. Use Android SDK
This can also be an alternative if you have a ZTE Nubia. For your information, this program is developed by Google. It's not mobile-based, which means it's not to be installed on your phone, but your computer desktop, instead. In addition to taking screenshots, it also offers other powerful features like managing phone's files. To use it, install on the laptop and then connect your phone with it using a USB cable. Once the pairing is successful, open Dalvik debug monitor > Device > Screen Capture. You'll see the current display. To turn it into a picture, just hit the diskette icon on the screen. It also makes it easy to share files. Although useful, you might need to upgrade to the premium version because some of the best features aren't available until you fully upgrade.
That's how to screenshot on ZTE Nubia phones.
Must Read: