Android Reborn – When your Android phone misbehaves like it starts randomly, you need to find a solution quickly because it can get annoying after a while. We'll provide tips on how to fix ZTE Nubia restarting itself and freezing.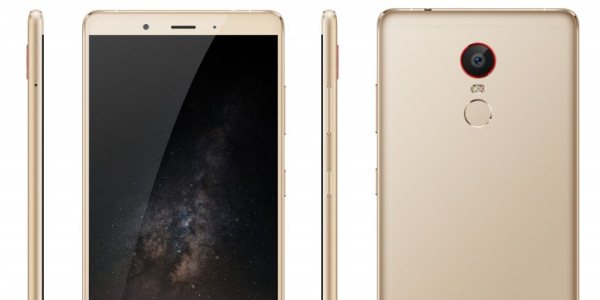 How to Fix ZTE Nubia Restarting Itself
1. Remove the microSD card
What does the microSD card have to do with a Smartphone freezing? Well, many Android users report that removing the external memory stops the problem they're facing. You must first identify if the microsSD card is really the culprit. Just power off the phone and then remove the card. Use the phone for a while and see if the restart problem still persists. If there are many apps on the memory, transfer them to the internal storage by following these steps:
Open Settings > Apps.
Tap on an app you want to transfer.
The next screen will show you a number of options, like Clear Cache and Force Stop. There is also an option called 'Move to Internal Storage'.
Wait for the process to be completed and repeat it for other apps.
2. Check for viruses
Viruses are a thing on Android. As this mobile OS keeps gaining on popularity, more and more scammers will try to take advantage of it. You should never install apps from untrustworthy sources. This is the best way to avoid malicious programs. If you think that any of the apps has caused the problem, put the device is safe mode and remove the suspicious app.
To reboot in Safe Mode, power off the phone first.
After like 30 minutes, turn it on by pressing down the power button. Once the logo appears, press the volume down and power buttons.
Once you're in safe mode, check for apps that seem suspicious and delete them.
3. Do a factory reset
This should be the last option considering how huge the impact it has on an Android device. You basically remove all data stored in the phone and bring it back to its original/factory state.
After creating a data backup, head to Settings.
Scroll down, and then select Backup and Reset.
Tap on Factory Data Reset.
That's how to fix ZTE Nubia restarting itself and freezing.
Must Read: