Android Reborn – What can cause camera problems on Android? There are some possible causes, installing outdated apps is one of them. Have you forgotten to update apps on the Play Store? Some apps need to be constantly upgraded to newer versions. To find out if it's related to apps, you can find out by getting into the Safe Mode. If the camera works just fine in this mode, then the problem is likely related to problematic apps. Here's how to fix DOOGEE camera problems: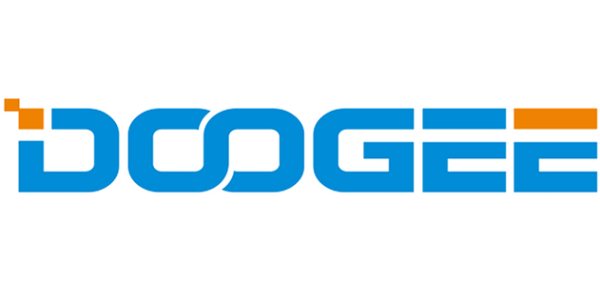 1. Force-stop the camera app
You can restart the phone first, but it failed to make a difference, force-stop the app. Head to Settings > Apps > Camera app. There is the 'Force Stop' button on the description page. Tap on it, and then navigate to the Storage Menu to Clear Cache and Data.
2. Wipe Cache Partition
This method can be an option if other tricks didn't solve the problems. Wiping cache partition has been proven to fix various errors.
To do this, long press the power button and turn off the device.
Once it's off, wait for a minute before restarting the device. Instead of pressing down the Power button only, you have to press it together with the Volume Up and Home buttons. This key combination will take you to the Recovery Mode.
There are a few options, but choose 'Wipe Cache Partition' from the list. Use the volume rocker to navigate through the choices.
Tap on 'Reboot the System' now and wait until the phone restarts normally. Once the home screen is completely loaded, try the camera app once again.
3. Reset the camera settings
This trick is also worth a try. Assuming that the camera app can still be opened, just tap on it.
Go to Settings, usually by tapping the gear icon.
Read the options thoroughly. There should be an option to restore the default settings, tap it.
Now return to the main screen, close the camera app from the multitask window. Open it once again and see if it solves the problem.
That's how to fix DOOGEE camera problems.
Must Read: