Android Reborn – Solutions to Fix Bluboo Wifi Problems. Don't panic if you encounter Wi-Fi problems because some are solvable. You can simply restart the device because this method has been proven to fix various issues.
You can also use another phone to identify the signal of the Wi-Fi connection. Your phone is not necessarily to blame because the problem may occur to the connection. Here's how to fix Bluboo wifi problems: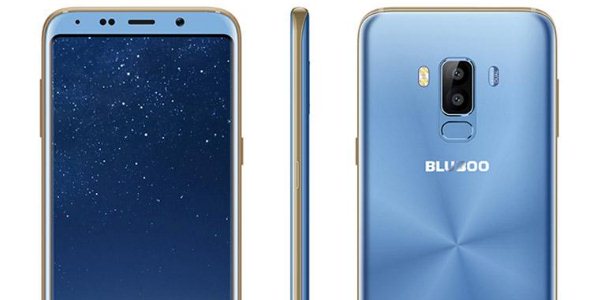 How to Fix Bluboo Wifi Issues
1. Forget the current connection
This method usually works on any android device. When there's a problem with the connection, it may have to do with busy traffic. For this reason, you have to disconnect it or in this case, forget the connection. Here's how to do that:
Head to Settings > Wi-Fi.
Touch and hold the Wifi connection in question for a while. A window will pop up with one of the options being 'Forget Network Connection'. Tap on it, the connection will be cut off.
Next, try to reconnect to that network. Don't forget to enter the password if it's secured. Otherwise, the connection won't be established.
2. Keep Wi-Fi on
There is a feature on Android that allows us to save battery by switching off Wi-Fi while not in use. It does help with power management, but you may forget to turn it on when you try to use the internet. The best solution is to keep the Wi-Fi on all the time.
Open Settings > Wi-Fi.
On top right corner, you'd see 'More'. Tap on this and then followed by 'Advanced'.
Choose 'Always' from the menu.
3. Check the router
As said before, the problem can be external, like from the router. You have to check if it's in working condition. No matter how hard you try, it won't be fixed if the problem lies in the router. There could be errors within the system or some settings are no longer compatible. The first you can try is to switch the frequency to 2.4GHz. If it doesn't work, restart the router. Does the router have a SIM card in it? Well, busy traffic might also be the problem. You can pull it out, wait for a minute, and insert it back. Turn on the device and see if the connection works again.
That's how to fix Bluboo wifi problems.
Must Read: