Android Reborn – It's easy to take a screenshot on an Android phone. It normally takes two buttons to execute this task, namely the home button and volume down button. All you have to do is press them down at the same time and hold for a second until the page is captured. But today we will share with you how to take a screenshot without power button on Android. It's easy, you just need to install a screengrab app from the Google Play Store. Here are some that you can consider.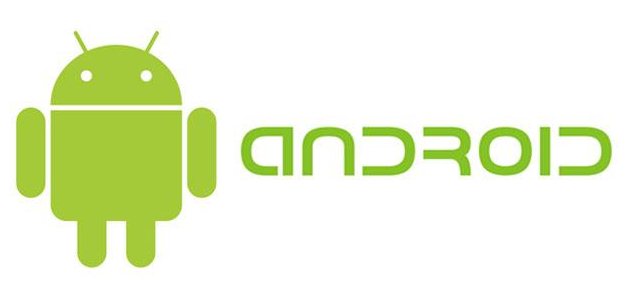 1. Screenshot Ultimate
This app has a vast array of features, not to mention that it also works on unrooted devices. As for features, we find it very comprehensive because it has 16 capturing methods, such as interval schedules, shake to snap, proximity sensors, etc. The screenshots are also editable, you can even add drawings and filter effects.
2. Super Screenshot
Super Screenshot is another good alternative because this app is directly connected to the screenshot capabilities that are built into your Smartphone. It doesn't need root access. Besides, the editing tools are also varied. After grabbing a picture, you can edit it right away by resizing, cropping, or adding text. It has an intuitive interface, so you won't have a hard time getting used to it. It's worth-noting that this app only supports Android 4.0 and higher, so make sure your phone is running a newer version.
3. Screenshot Crop & Share
Some apps allow us to take a screenshot and crop it during the editing process. But there are also apps that allow you to take a portion of the screen. This way, you don't have to go through the editing process if you only need to crop the image. Screenshot Crop & Share comes with this feature. Just block any part that you want to appear on the outcome. As with other screengrabbers, it also has an editing panel. Unfortunately, not all features are free. If you want to use essential tools like the blur tool, then you need to make an in-app purchase. That's how to take a screenshot without power button on Android.
Must Read: