Android Reborn – GPS problems may arise from updating the Android operating system or another. Since GPS is very important, you need to find an answer to the problem you're dealing with as soon as possible. We can provide tips on how to fix Ulefone GPS problems.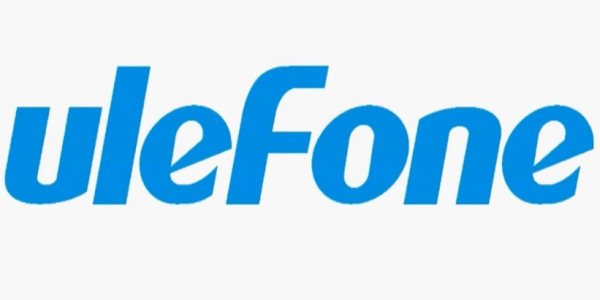 How to to Fix Ulefone GPS Issues
1. Troubleshoot with GPS test
This requires you to download an app called GPS test from the Google Play Store.
Just open the Play Store app. Type in the app's name on the search box.
Once you've found the app in question, install and then launch shortly after.
In the app, tap on AGPS > Clear and Update. Let the app search for the GPS signal.
After it's completed, close the app.
Restart the device.
Check the signal once again.
The app works by clearing the GPS data on your device as it can cause conflicts which end up disrupting the GPS' performance.
2. Factory reset your phone
This has been proven to solve many Android problems. There are a few ways to do a Factory Reset, but doing it in Recovery Mode is the universal way, which means you can do it on just about any device running Android.
Power off your phone first.
Hold down the Power button and Volume Down button at the same time to turn on the phone.
Release the physical buttons once you see the display booting up.
In Recovery Mode, there are a few options on a black screen. You can navigate through the options using the volume rocker.
Highlight Wipe Data/Factory Reset from the list, and then hit the power button to execute the task. Wait until the reset is completed.
It will take you back to the previous Recovery Mode page. Now you have to select 'Reboot System Now' to restart the device.
3. Clear cache of Google Maps
If you start to have problems with the GPS after frequently using Maps, then it's a good idea to clear the app's cache. As you may know, cache is a temporary storage area that saves some essential data. By clearing the cache, you will return the app to its previous state and make it work more smoothly. Just open Settings > Apps > find Maps from the list, and then tap on 'Clear Cache'.
That's how to fix Ulefone GPS problems.
Must Read: