Android Reborn – Sometimes, we need to get only an instrument from a song without it voice. Of course, when the instrument version is not available, we need to remove the vocal from the song manually.
Then, How to Remove Vocals from Song on Android?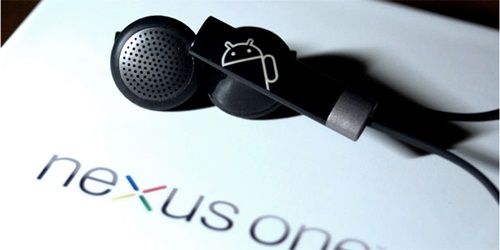 Today, there are many kinds of app in Google Play that can be used to do this need. Here we will talk about the audacity. It is one of the best tool to Remove Vocals From Song on Android. Read all steps below:
App to Remove Vocal From a Song
Here we will use the Vocal Remover for Karaoke as the app in removing the vocal song. You need to get it via Google Play and then install it as usual. After it, follow some steps below:
Download Vocal Remover for Karaoke from Google Play Store.
Open the App then choose the mp3 song music from your gallery.
When the song is in the Editor, tap on "Remove Vocal".
Costumize the Maximum and Minimum by sliding the bar.
After the vocal is removed, tap on Save button in above and wait for the process.
Well, that is all the way in removing vocal voice using Vocal Remover for Karaoke app. I think it is one of the easier app, which you can do to finish your need.
However, there are still many apps inside the Google Play, which can be the alternative. You can read every detail of app to find the best app, as you want in Removing Vocals From Song on Android.
Must Read: