Android Reborn – One of the most common question occurs from the user of Galaxy A5 is How to Connect Samsung Galaxy A5 2017 to Computer. Well, connecting the A5 to the computer is one of the nice way when you want to transfer the file fast, make a backup or doing other job.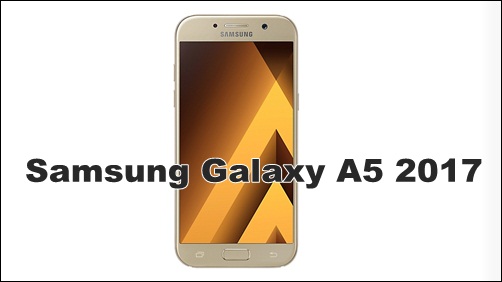 Actually, the way to connect the phone to the computer is very easy to do. Here, we will deliver some steps to show you the way to connect Galaxy A5 to computer, especially when you want to transfer any file there. Check it below.
Connect Samsung Galaxy A5 to PC omputer
Before connecting your Galaxy A5 to the computer, you need some equipment, such as the phone and computer itself, and also the USB cable. Please make sure that you have a good condition of USB cable without any bad sector there, especially in its socket. We have some ways that you need to know.
Connect the USB cable to computer's socket
Use the USB cable and connect it to the computer. It will automatically connect the phone to the computer.
Select USB connection setting
Slide down the display of A5 from the edge of the top using your fingers
Press connected as a media device
Press MTP or Media Device and wait until all function is active
Transfer file
Make a start of file manager inside the computer
Then, go to the required folder in your phone or computer system
Choose the file and highlight it to make a move. The same step is needed to do the different job, such as deleting and seeing the files
Well, we could see that connecting Galaxy A5 is very easy to do. However, you need to be careful to avoid the viruses, which could attack your phone.
Must Read: