Android Reborn – It's not the end of the world if the power button on your Android device doesn't respond. Before you take it to a repair store, why not try the following options? Here's how to fix Ulefone power button not working.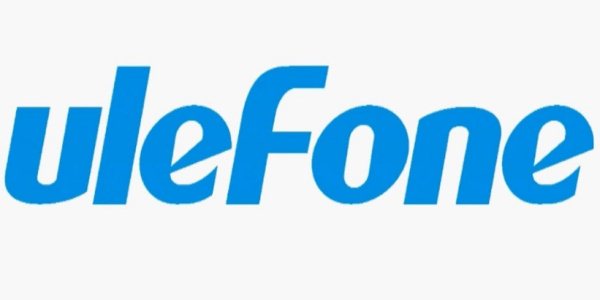 How to Fix Ulefone Power Button Not Working
1. Let the volume rocker take over
When the power button can't do its job properly, you can assign the function to the volume rocker. There is an app called Volume Unlock Power Button Fix on the Google Play Store.
Open up the Play Store app.
Type in the app's name on the search box.
Once you find the app, install and launch shortly after.
Inside the app, there is the 'Activate' button at the bottom left corner. Just tap on it to enable the function.
On the next page, you'll find a headset icon showing 'OFF'. You need to turn it on using the toggle.
Come back to the previous page.
On the 'Enable/Disable' section, switch both 'Enable Volume Unlock' and 'Screen Off' to on.
On the notification tray, there should be a bullet icon which is basically the shortcut of this app.
It reads 'Turn Off the Screen'. Tap on it, the display will go off. In other words, you won't need the power button to do it anymore.
Turn wake the screen, all it takes is the volume button.
2. Fix the power button
If you really need the power button given that it serves numerous functions, then it's better to fix it at a repair store. Check out if the device is still under warranty because it means you don't have to spend money. But what if it's not covered anymore? Well, you have to pay to get it repaired. It shouldn't be too expensive and highly depends on the problem. Sometimes it's impossible to fix this component alone. You have to hand the job over to the right person.
That's how to fix Ulefone power button not working.
Must Read: