Fixing an error Android TV box can be challenging. You must first identify the type of the problem. One of the most common issues is the system doesn't boot properly. By proper we meant that the screen gets stuck on Android logo instead loading the main menu which usually occurs when it starts normally. So, what should you do? Hope the following tricks can help you fix Android TV box stuck on logo.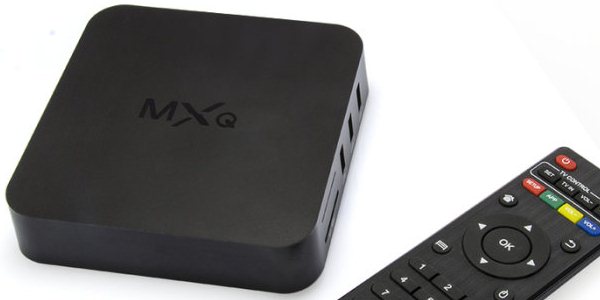 1. Soft reset
Start by pulling the power cable from the back. Get something tiny like a toothpick to reset the system because the pin is hard to reach without this tool. Don't pick something made of metallic because it can scratch. Insert it into the AV hole until you hear a click. It shows that the button is already pressed down. Don't release it before you plug the power cable back into the box. Hold it for like 10 seconds, the booting screen should appear afterwards. From the list, choose an option saying 'Wipe Data/Factory Reset', and then click Reboot.
This typically works for various Android problems. An Android phone, for instance, may stop working or face another issue that can't be resolved just restarting the device. If nothing seems to work, returning it to its factory settings is probably the best solution. According to reports from some users, the boot screen doesn't always come up anytime they follow these steps. If it didn't show at the first attempt, try it again until the menu in question appears.
2. Hard reset
It actually follows the same steps as the soft reset, but there is a point where you should click other options. Do it like before, but once the boot screen shows up, you should go to;
'Wipe Data/Factory Reset', and then
'Update From Ext' followed by
'Select SD card'.
Make sure that the firmware is on a formatted SD card. You can use Google to find it out. Type in your set's name on the search box and add china gadgets. That's how to fix android TV box stuck on logo.
Must Read: