Android Reborn – 2 Solutions to Fix Xperia XA1 Battery Drain Problem. Sony Xperia XA1 gains many attentions in the first round of the promotion from people however after several time of using it, there is slight problem that comes out that is about battery drain that quickly runs out even without any phone battery consumption.
Then is there any solutions to fix Xperia XA1 battery drain? Luckily, there are several steps that you can try to compromise and work the phone again without having losing battery fast anymore.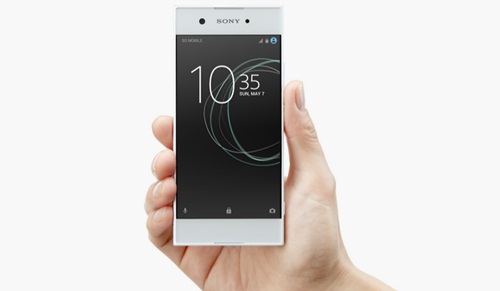 Fixing Sony Xperia XA1 Battery Drain Issue
1. Updating New Software
The first thing that you can try when trying to do Sony Xperia XA1 battery problem fixing is by updating the software of this phone series. For XA1, the software that may improve the battery life is the software version of 33.2.A.3.81 number version. The way how to do it is by opening the software from Xperia Companion or follow the quick steps below:
Open the phone setting up by tapping "Settings" menu
Tap the "About phone" menu
Then, update the software.
2. Updating XperiaTM Device
If you have already followed the steps above but still there is no further improvement, you may probably need to try this step. Do update for your XperiaTM device to the latest version from the OTA installment, or you can use XperiaTM Companion. After that, do some of these followings actions:
Turn off the Bluetooth device as well as the Wi-Fi
Do some uninstall applications that you are never using
Disable the application like Wi-Fi scanning and the image enhancement in the display settings
Remove the widgets that never been used
Set up the sleeping display, the smart backlight control, and enable the adaptive brightness
The last one is using the STAMINA mode and the battery optimization seven whitelist applications on the phone.
After you follow all the steps above, there is a chance that your Sony Xperia XA battery charging time will be upgraded and show some improvement, especially in the live battery timing. If you still face many huge problems further, then it is recommended to bring your phone to the phone service in your local area.
Must Read: