Touchwiz offers so many features that place it ahead of other launchers. This is native to Samsung devices. As with other launchers, Touchwiz can also suffer from issues. The latest that many people complain about is it doesn't work properly. So, what to do if Touchwiz home keeps stopping on Galaxy S8? The following methods might help.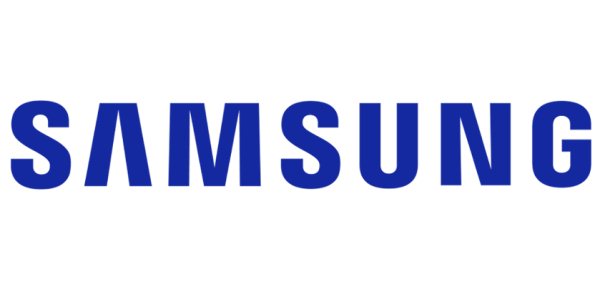 1. Soft reset
This can be done to a device that gets stuck or freeze. We know it can be frustrating when the home stops all of a sudden. Thankfully, doing soft reset is very easy. It takes 2 buttons, which are the power button and Volume Down button. Press them down at the same time and hold for like 6 seconds. The device will reboot on its own. This will likely resolve the issue, but it is worth-noting that everything you're doing right before rebooting will be erased.
2. Clear cache
The amount of cache in an app increases as you use it more frequently. Since Touchwiz is an integral part of the phone, at some point you'll notice that the cache gets very large. For this reason, anytime you have a problem with the user interface, clearing cache can be the first thing to consider because it's not an extreme way of solving an Android issue. Just follow these steps. Head to Settings > Applications > All Apps > Touchwiz > Clear Cache. Remember that Touchwiz is not the only program on the Smartphone that has cache. Just about any app installed there has this option on their respective description pages.
3. Make some changes in Settings
Let's see if this method can help you solve the Home Screen issue. Go to Settings, and then My Device. After that, you must remove the check from the 'Gestures/Motion' option. The last step is restarting the device. Wait until the Home Screen is fully loaded and do some testing to find out if it works. These were some safe ways to fix Touchwiz home keeps stopping on Galaxy S8. If the issue persists, switching to another launcher would probably help.
Must Read: