Android reborn – 3 Solutions to Fix LG G6 Touch Screen Problems. If you are a user of LG G6, of course you can find many interesting features that are satisfying. This touch screen Smartphone now becomes one of the most favorite devices for people. However, there are some problems that may happen to your device such as LG G6 touch screen not working. So, it is important to know how to fix LG G6 touch screen problem. Here are ways that you can try.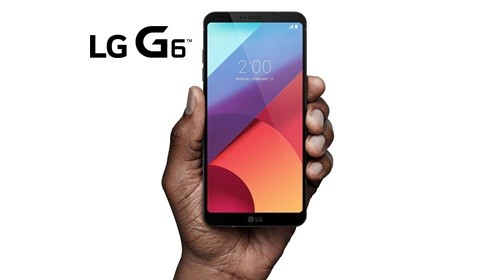 Fixing LG G6 Touch Screen Not Working
1. Touch Screen Dialing Solution
This is the first solution that you need to try. It is done by dialing method where you need to follow these steps below:
Activate your device
Select Phone app
Type *#0*# on the dial screen
Follow touch test
2. Restarting Device
The second way to fix touch screen problem on LG G6 is by restarting your device. Restarting device can solve various problems such as overheating, camera error, unresponsive touch screen, etc. Here are the tutorials:
Hold on the power button
Wait for the restarting process that may take a few moments
Start touching your device screen again
3. Replacing the Screen
Those are easy solutions to fix LG G6 unresponsive touch screen that you can try. However, if you have tried those ways but they do not work and help to solve the touch screen problem, you may need to follow the last solution. This solution is the always successful but it needs much money. In this case, you need to replace the screen of your device.
If you want to replace your device screen, you can go to a service center of LG. The cost may be different depending on the service center itself. However, it should be the last option if all solutions cannot solve the touch screen problem.
Must Read: