Android Reborn – 3 Ways to Fix LG G6 Wifi Issues.  LG is one of the most popular Smartphone brands. One of their best products is LG G6. Every Smartphone sometimes has Wifi problem. Such as wifi connected but no internet or wifi keeps disconnecting. On the other hand, everyone needs Wifi. So, if it happens to your device, you have to know how to fix LG G6 Wifi issues or problems. There are some solutions that you can try.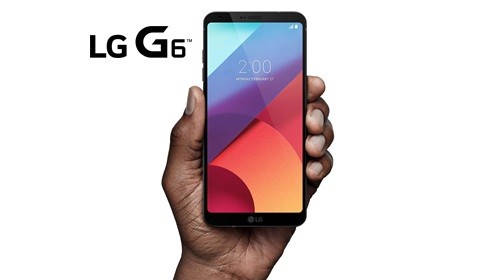 How to Fix LG G6 Wifi Issues
1. When Wifi is Slow
If you feel that your Wifi is too slow, you need to fix it soon so that you can enjoy your Wifi for searching, browsing, downloading, streaming, or other activities. Here are the steps that you need to do:
Turn off your LG G6 device
Hold on home button, volume up and power button simultaneously
After a few seconds, choose "Select cache partition"
Select Option
After a few minutes and the process is completed, restart it by selecting "reboot system now"
2. When Wifi Switches to Data Randomly
Sometimes, you have activated your Wifi but suddenly it switches to data. This may repeat randomly. If it happens, the best way how to fix LG G6 Wifi issues is by following these steps:
Activate your mobile data
Go to Apps menu
Open Settings app
Tap "Wireless"
Disable it
3. Forget a Saved Network of Wifi
Sometimes, you need to delete a Wifi network that is saved. If you want to do this, follow these steps below:
Turn on your device
Open notification bar
Tap Settings
Choose "Network connections"
Tap Wi-Fi
Tap on/off switch
Select the Wifi network you want to forget
Tap "Forget" button
Connect again to Wifi
That is all how to fix Wifi issues on LG G6. If those ways cannot help, you can consider technical support. Just bring it to the store and ask for the fixing methods. If the warranty is still valid, it will be free.