Android reborn – 2 Solutions to Fix LG G6 Camera Problem Not Focusing. LG G6 is one of the most recommended types of Smartphone today. One of the best features offered is its camera that comes with high quality and resolution. However, sometimes it has problems related to camera focus not working so that the pictures taken will be blurry. Therefore, you have to know how to fix LG G6 camera problem not focusing. Here are some ways that you can try.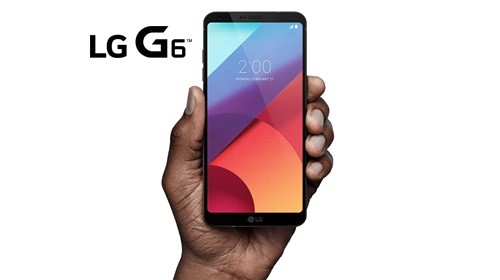 Fixing LG G6 Camera Focus Issues
1. Disable "Picture Stabilization"
The first way how to fix camera problem not focusing on LG G6 is to disable "Picture Stabilization". Usually, it will work and help you fix this problem. To do this tip, here are some steps that you need to follow:
Make sure that your device is active
Run Camera application on your device
Choose Settings that you can find at the lower side
Find "Picture Stabilization"
Disable it
2. Restart Your Device
Sometimes, the blur camera can be solved by restarting your device. This is the simplest way but it may take a few moments. Restarting device can solve many other problems. It is also easy to follow:
Press on/off button
Choose Restart
Wait for the restarting process
Open Camera app and start taking pictures
Those are the solutions to fix LG G6 camera issue not focusing that you can try. If there is no software or hardware that gets problem, it will usually work and the camera can focus again. However, if there are other causes of blurry pictures, you may need other solutions.
For example, you may forget to remove the plastic casing that covers the camera so that it results blurring photos. So, you have to remove the plastic casing first. Hopefully this will be useful for you who have LG G6 and you can enjoy its camera again.