Android Reborn – 3 Solutions to Fix LG G6 Weak Signal or Lost. If you are a user of LG G6, you can enjoy many interesting and useful features offered by this Smartphone. However, it does not mean that it is free from problem. The most common problem is that the signal is weak or even los.
Therefore, you have to know how to fix LG G6 weak signal or lost. Here I will share some solutions to try.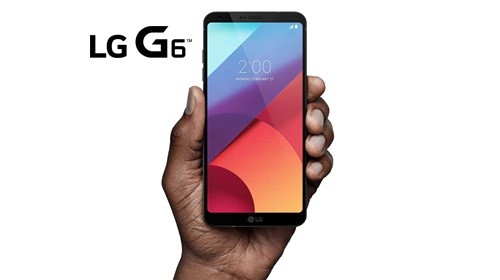 Fixing LG G6 Signal and Connection Issues
1. Dial Code
This is the simplest way to solve a weak signal. However, it can only be applied on LG G6 because different types of Smartphone have different ways. Here are the steps that you have to follow:
Open dial pad
Tap **#4636#*#*
It will dial itself automatically
Enter the service mode
Select Phone Information/ Device Information
Tap "run ping test"
Choose the key of "Turn radio OFF"
Your device will restart automatically
Wait until it turns on again
2. IMEI Number
If the first method to fix LG G6 weak or lost signal cannot work, the signal problem may be caused by other factors. If you find a "no service" error, it means that the IMEI number is unknown or nulled. So, you have to fix the IMEI number and let's see whether the signal problem is fixed or not.
3. New SIM Card
If the second way still cannot help, you can try the last alternative to fix weak or lost signal on LG G6. This solution requires you to have another SIM card. In this solution, you should change the SIM card with the new one. Here are the steps to follow:
Close or stop all programs and apps
Press the power button
Turn off your device
Remove the SIM card
Apply the new SIM card
Turn on your device again
If there is no signal error, it means that the problem is on your SIM card.
Hopefully this Solutions to Fix LG G6 Weak Signal or Lost solved your issues.
Must Read: