Android Reborn – How to share Smule videos on Instagram? We'll tell you how to do that, but first, familiarize yourself with the app because it's fun to use. This allows you to create covers of songs. You can also do duets with other Smule users around the globe. Heck, if you're lucky, you can even sing with famous people like Jessie J, Charlie Puth, and others who happen to love this app as well.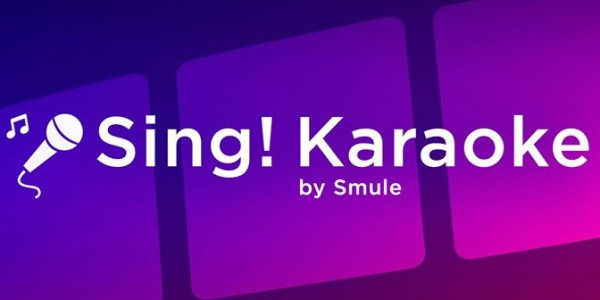 One of the features many users use is the sharing feature. It's understandable that we want to share our records with friends and colleagues. Actually, sharing a Smule video is easy because the app already comes equipped with share tools. You can upload a record to Instagram easily.
However, there's also another alternative that you can try, which is by downloading the video in question and then re-upload it on your Instagram account.
Share Smule Videos on Instagram
You'll need an app called 'Sing Downloader for Smule'. It's available on the Google Play Store, so just check it out.
Once the app is installed, launch it and then tap the Download button > Get Link > Open Smule app.
It will take you to your Smule profile. Next, open the video you want to download.
Tap the Sharing button, and then select 'Copy Link'.
Go back to the Downloader app, paste the link into the box, followed by tapping the 'Fetch' button.
Wait until the download process is complete.
If it's done, the video will be saved in the Downloader app. There's is a 3-dot icon on the app, tap on it and then select 'Copy to Gallery'. As expected, the copy of the video will be saved in the Gallery app.
Open the video and use the share menu to upload it to Instagram. The location of the sharing options vary across Android devices, but it's usually either on top or bottom of the page. Repeat the same steps if you want to upload more videos.
That's how to share Smule videos on Instagram.
Must Read: