Android Reborn – How to Upload Smule Video to Facebook. Smule is a karaoke app that allows you to sing with people around the world. This app is fun, which is why it has so many fans. Anyone who sings great wants to share their Smule records to others. On this occasion, we'd like the share with you how to upload Smule video to Facebook.
It's actually simple, but many people who have done it said that the uploaded video showed up as a link instead being played directly when it's shared on Facebook. Most of us would rather every video to play directly when it comes up one someone's feed. To do it, then you have to prepare the following stuff: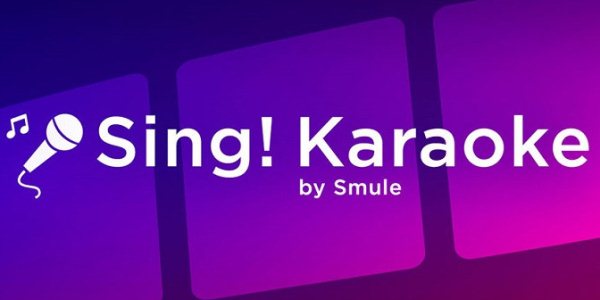 Upload Smule Video to Facebook
An Android phone
Smule app
Mozilla Firefox
A Smule video that you want to share
Steps:
You have to play the recorded video on Smule, then tap on the Share menu (right next to the three-dot icon). And then, find the 'Copy Link' option, tap it.
Open up the Firefox Web Browser. Paste the URL into the URL box. Hit enter to visit the page.
The Smule video will be played. Your next task is to save it. Once the video is playing, tap it for a while until a pop-up window appears. There are a few options from the list, select "Save Video".
Depending on the size and your internet connection, it may take a few minutes to complete the download process.
Once the video is saved, you can share it on your Facebook page. It sounds a bit complicated, but in a nutshell, you just have to download the video from the Smule app and upload it back on your Facebook account, so that friends can see that.
Repeat the same steps if you want to share more videos. Let's sing karaoke on Smule! It has a vast music catalog from popular music artists. You can even add video filters and audio effects to make your records more personal.
That's how to upload Smule video to Facebook.
Must Read: