Taking a screenshot of the home screen is typically easy as you have to press the power button and volume down button at the same time, and then select turn off from the pop up window that appears shortly after. The thing is, that's not the only way to grab your screen. Today we will share a alternative to take a screenshot without home button on Samsung.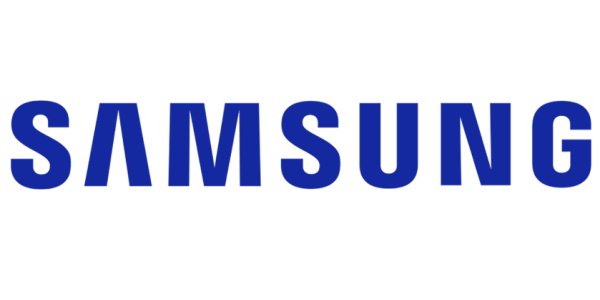 First thing first, you need Android 6.0 or higher running on your device. If you still have an older version, please update if this option is available. Otherwise, you won't be able to use this feature because it's present in newer Android versions. The feature we're talking about is 'Now ON Tap'. Apart from taking screenshots, it also allows you to share them. Here's how to use it:
Assuming you already have Android 6.0 installed on your device, press the Home Button and hold for a while. It will take you to 'Now on Tap' menu.
Once it opens, you will see a share button coming up on the screen. Tap it to take a snapshot.
Next you'll be prompted with a menu to share the screen grab. Choose a sharing method if you'd like to send it to someone. There are many choices there, like Gmail, Bluetooth, Drive, etc.
Note that if you haven't used it before, you have to opt into using it first. Just press down the home button and hold until a confirmation window shows. It basically asks whether you want to turn on the feature or not. If you do, just tap on 'Get Started' to launch it. This feature is very powerful as you can take advantage of the vast knowledge graph database. It also offers a polished interface, so you can do many things with it. Just in case your phone can't run a newer Android version, you can use third-party apps like what has been explained on the previous post. That's how to take a screenshot without home button on Samsung.
Must Read: