Android Reborn – Sometimes, you need PDF file for certain purposes but PDF file is bigger than word format. It is not difficult to convert from PDF to word even on your own Android.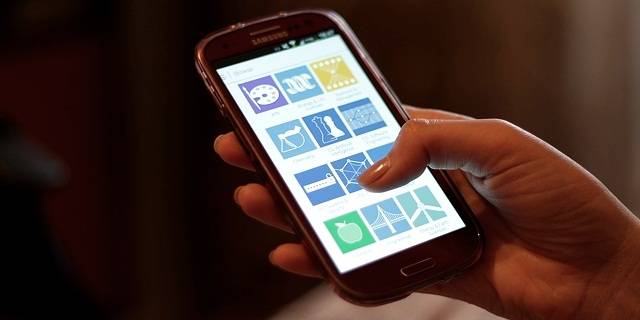 If you want to know how to convert PDF to word on Android, you need to have an app named PDF Conversion Suite. Here are the complete steps:
Download PDF Conversion Suite App.
The first step how to convert PDF file to Word on Android is to download PDF Conversion Suite. It can be downloaded from Google Play Store. Once you download it, it will start installing.
Open the App.
After it is completely installed, just open it on your Android. Tap on the app and it will start running.
Choose "Convert PDF to Word".
There will be 3 options and you should choose "Convert PDF to Word" option. It is located at the lowest one of the 3 options.
Look for the PDF File.
On the "Open From" part, you should choose "File Manager". Now, you can look for the PDF file that you want to convert to Word.
Wait for the Converting Process.
Once you choose the file, it will start uploading. Then, it will automatically be converted. It may take a few moments so that you have to wait for it until the converting process is done. It depends on how big your PDF file is. If "Conversion Done" box appear, tap "No".
Finished.
The PDF file is completely converted to Word.
That is all the steps how to convert PDF to Word on Smartphone. It is not difficult, is it? Now, it is your turn to practice it. With Word file format, it will have the smaller size and you can open the file more comfortably.
Must Read: