Android Reborn – You are certainly not unfamiliar with Instagram. Instagram now becomes the most and best social media to share photos and videos.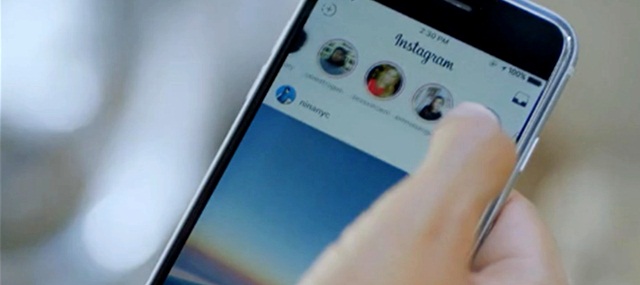 So, it is very important how to upload photos & videos from gallery to Instagram story. Very old photos & videos can still be uploaded to Instagram. If you want to know, you need to follow these steps below.
How to Upload Story on Instagram From Gallery
Prepare the Photo or Video.
The first step how to upload photos or videos from gallery to Instagram story is to prepare the photo or video. The photo or video can be from captured image, recorded video, screenshot picture, etc.
Open Instagram.
Then, you should open Instagram. Just tap on Instagram and this will start opening.
Tap on Instagram Camera.
After that, you need to tap on Instagram camera icon at the center bottom of the screen. You will be directed to the photos or videos in gallery.
Search the Photo or Video.
Now, search the photo or video you want to share. Just swipe upwards to see all the photos or videos saved in gallery. After finding the photo or video, tap it which means you choose it to share or upload.
Share the Photo or Video.
Before you share it, you can edit it first. After that, tap "Next" and "Next" button at the right top of the screen. Lastly, tap "Share" and the photo or video will be uploaded soon. Wait for the uploading process.
That is all the steps how to upload photos and videos from gallery to Instagram stories. After the uploading process is done, you can see the photo or video shared on your Instagram stories. Now, you can use Instagram more enjoyably. Hopefully this is useful for you all.
Must Read: