Android Reborn – PDF is one of the most common formats of text file. It can be read on Android too. However, PDF sometimes has big size that makes your Android slower.
So, you need to reduce the size. How to reduce PDF file size on Android can be done easily. Here we will share how to do that. It can be done easily via online. For the detailed steps, just follow the tutorials below: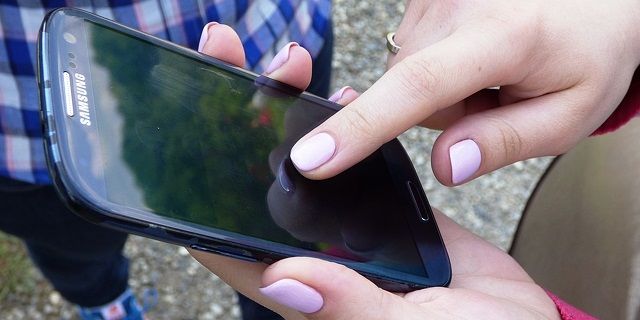 Reduce PDF File Size in Android Phone
Visit http://smallpdf.com/compress-pdf
What you need to do to reduce PDF file size on Android phone is that you should visit this site. It can be visited either from PC or Android. So, make sure that you have data connection or your Android is connected to Wi-Fi
Upload and Compress the PDF File
After that, you need to upload the PDF file you want to compress. It can be done by tapping "Choose file" on the web page. It will start uploading. Wait until the uploading process is 100% completed. After completed, it will start compressing so that you should wait until the compressing process is finished. It may take a few moments depending on the PDF file size and your internet connection.
Download the PDF file
After it is completely compressed, now you can save it. You can save the compressed PDF file by tapping on "Download File Now" option. Choose where you will save it.
That is all the steps how to reduce PDF file size on Smartphone that you need to follow. It is easy, is not it? Now, you do not need to worry with PDF files that have big sizes because you can compress them on your Android by your own. You can open and send PDF files more comfortably. Hopefully this is useful.
Must Read: