Android Reborn – 3 Solutions to Fix OnePlus 5 Dash Charging Problems. Based on some gossips, one of the fatal problems of the OnePlus 5 is the charging problem.
As the one of the newest product, this phone uses the dash charging technology to enjoy the people in charging the power of the battery. Let us see the way in to fix OnePlus 5 dash charging by seeing some steps below.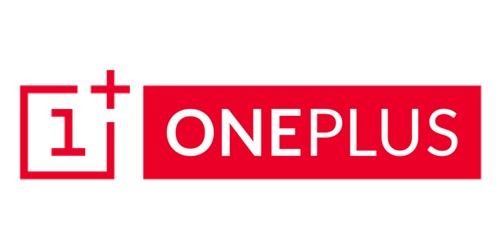 Fix OnePlus 5 Dash Charging Issues
1. The cause of the issues
Well, before talking about the way to fix OnePlus 5 dash charging, I think it is good for you to know the cause of this problem. There are some problems, which could dash charging broken and you will need longer time in charging process. The causes of it are:
The defective phone
Temporary problem of phone
Defective charging unit
Damaged battery
Broken connector
2. Check the charging features
The very first thing to do when you find the problem of charging the phone is checking the equipment of the charging. Here, you need to check the condition of the cable of charging, the head of the charging, and the connector of it.
Make sure that all charging equipment is in the good condition. When you find the broken part of it, you could do some fixing or change it with the new-better one.
3. Reset the phone
Sometimes, the dash charging is stopping working because of the crash application inside the phone. This problem may occur because of the unstable running of the application and not enough space inside the RAM.
The way to fix OnePlus 5 dash charging is by resetting the phone. Hold the power button for a while until you see the reboot choice. Reboot the phone and re-plug the charging.
When those ways cannot handle the problem, please check the condition of your battery. The unhealthy battery sometimes becomes the cause of this problem too.
Must Read: