Android Reborn – 2 Solutions to Fix OnePlus 5 Fingerprint Problems. Fingerprint technology becomes one of the nice matter inside the OnePlus 5. Yes, this new technology is excellent to increase the safety of the phone.
However, there is some issues tell that this phone may get problems on its fingerprint. Here, we will share you the methods to fix OnePlus 5 fingerprint problems.
Yes, by knowing the simple way to fix OnePlus 5 fingerprint problems, you could handle it by your own. Then, what should we do in fixing this fingerprint problem? See some steps of it below.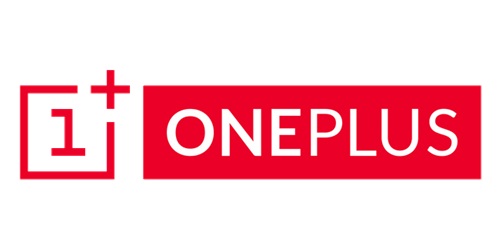 OnePlus 5 Fingerprint Issues
1. Check the physically matter
The very first thing to do when you want to fix the fingerprint problem is by checking the physical matter of it. Some sharp things could cause the broken fingerprint.
In this case, you need to make sure that the fingerprint is physically good and there is no broken part. Then, please clean the surface of the fingerprint regularly. The dust will decrease the sensitiveness of the fingerprint.
2. Set up the fingerprint
The second way to fix OnePlus 5 fingerprint problems is by setting up the fingerprint. Yes, the re-setting the fingerprint will improve the performance of it. Let us see how to set the fingerprint below.
Turn on the phone
Go to the lock screen and security by entering the setting menu
Select the fingerprint and then add the fingerprint
Follow the instructions on the phone
Make sure that your fingerprint has been scanned fully 100%
Set a backup password
Enable the fingerprint lock
Test the fingerprint
These ways above could be the solution when you find a problem with the fingerprint. However, when you still find a problem here, it will be nice when you re-check the condition of the fingerprint. Call the expert for getting the further decision.
Must Read: