Android Reborn – That would be interesting if we can automate our Android device. Luckily, this is not out of reach because this kind of operation is possible thanks to apps like Macrodroid.
It can automate so many different tasks, so you can save much time. Here's how to mirroring Android notification using Macrodroid: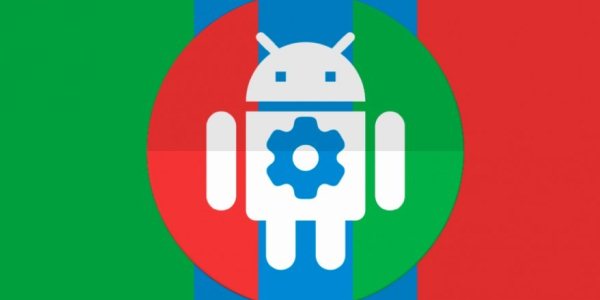 Mirroring Android Notification Using Macrodroid
Firstly, you have to install the app that you can get from the Google Play Store.
Just type in Macrodroid on the search box and install the app with the same exact name.
After that, open the app.
Your next task is to make a macro from the templates section.
Select one macro that you plan on using. There are a few options, but let's say you go for the flashlight one.
Now it's ready to be automated, tap the + button on the right. Just in case you want to change it, you can do it here.
Turn it on by moving the slider. Once you activate the feature, you can now turn on the flashlight simply by shaking the phone. Do it once again, the light will be out.
You can get another type of automation by tweaking other settings provided by the app. You can set them accordingly.
That's how to mirroring Android notification using Macrodroid. As explained before, this is not just a tool for displaying instant notifications, but also takes control over your device.
Just install it and you're good to go. There are many things it can do. For the record, Macrodroid is not the only useful app in this category.
You have many other options, including Atooma and Llama. Of course, they all have their own unique features that you can explore by installing one after another.
Must Read: