Android Reborn – When you're watching an interesting video on your phone, a co-worker next to you might be interested and want to watch it as well. The problem is a phone's screen is quite small compared to a tablet or another. Wouldn't it be awesome if he can also watch the same content on his phone? Well, that's mirroring is used for. As the name suggests, this feature lets you share content across multiple Android devices. And today, we'd like to share some apps that people commonly use for this purpose. Here's how to mirror Android to Android notifications for free: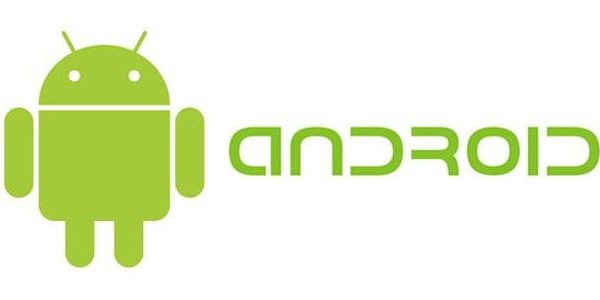 1. PeerDeviceNet
This app supports phones and tablets. Connection is made through Wi-Fi or mobile hotspot network. The best thing about this app is it also supports mirroring so many kinds of information, such as web pages, contacts, images, videos, etc. If you want to use this app, just go to its official site at peerdevicenet.net. You'd find the download link there.
2. MirrorOp
This is another useful mirroring app you can use to send information from one Android device to another. The connection is also made via Wi-Fi. Well, it supports USB as well. Another great thing about this app is it's available for a number of platforms. It's not just for Android devices, but also for windows and iOS devices. It can even be used to transfer data across TVs, projects, and boxes.
3. Air Playit
This one is mainly designed for streaming. The name pretty much sums up its capabilities. With this, you can stream audios and videos to Android devices and iPhones. It has a vast library of supported audio and video formats. There are around 320 of them. The data is transmitted using Wifi just like other apps. It's also possible through 3G/4G network. For those who like listening and watching videos, this app is a must have. You'd be entertained while on the go. For more information, visit its website at airplayit.com
4. Optia
This is like one of the first apps ever to provide this kind of service. It's very simple and secure. You can share your phone's screen real time with family members and friends.
That's how to mirror Android to Android notifications for free.
Must Read: