Android Reborn – Hiding pictures on the gallery app is not that difficult. There are a few ways to do it, like installing an app to hide those files.
You can also do it with a file manager app, like ES File Explorer or ASTRO File Manager. Here's how to hide photos & videos in Nubia: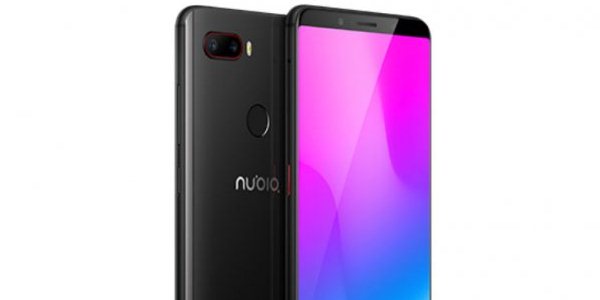 How to Hide Photos & Videos in Nubia
Install either of the aforementioned apps.
After that, you need to locate a folder where the images will be stored / hidden.
Create a new folder.
Put a period (.) at the front of the folder name. Just so you know, this mark will tell the system to hide the said folder. As a result, the gallery will not show the content of the folder.
Next, you have to enable viewing hidden files. It's normally 'NO' by default. If you want to see hidden files, then you'll need to enable that.
It's worth-noting that the process to show hidden files is slightly different across file manager apps, but the menu is usually located in Settings.
Create a new file inside the folder you just created. And then, change the extension to .nomedia. This command will tell the system to not read the content within the folder.
Now, Copy or Cut and then Paste the pictures you wish to hide to this specific folder. It will probably take a few minutes if you transfer files with a total size of several gigabytes.
Following the transfer, you need to hide them using the file manager's settings menu. Tick off the checkbox that reads 'Show Hidden Files'.
That's it. The photos will now be accessible unless someone knows how to enable the hide feature. If you have more photos to hide, just move them to the same location. The command will make sure that the files will be totally hidden, not read by the system and displayed on the gallery app.
That's how to hide photos & videos in Nubia.
Must Read: