Android Reborn – Some people are lucky because their phones have features that other devices don't have. The Google Pixel is one of those devices that come with features you might hard to find on others except for flagships. The specific feature we're talking about is the ability to hide photos and videos.
Normally, we have to install a third-party app to do this, but with the Google Pixel, you don't need to add one to the phone. Just take advantage of the built-in feature called Private Mode.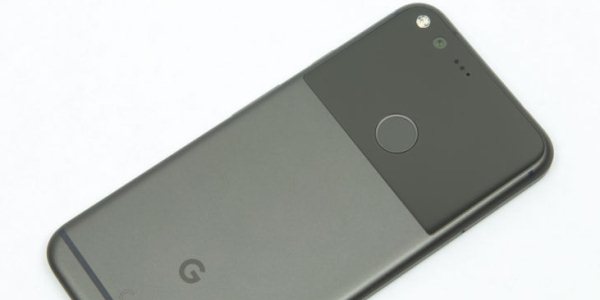 How to hide photos & videos in Google Pixel
First of all, you should know that this mode supports different media types, not just photos. If you have videos that you don't want to share with others, this would help, too.
All you have to do is turn on the Private Mode.
And then go to the location where the files are stored.
Check the files you want to hide, and tap on the overflow menu button on top right corner.
Tap on 'Move to Private'.
Enabling Private Mode
The next important step is to enable private mode. Swipe down using two fingers until you see a list of options. This may not work at first, so keep trying and get used to the multi-finger gesture.
Once the list appears, tap on 'Private Mode'.
If this is your first time activating the mode, there will be a brief tour and at the end, you'll be required to enter a PIN code. This code will be asked whenever you enter the Private Mode.
Disabling Private Mode
This follows the same steps as enabling the feature. You have to swipe down with two fingers from the top of the screen.
A list of menu will pop up, and you have to tap on 'Private Mode'.
This will take the phone to the previous state.
That's how to hide photos & videos in Google Pixel.
Must Read: