Android Reborn – Facebook stories are useful if you want your friends to keep up with your daily activity. By uploading a Facebook story, your friends would know what you're doing currently.
It's not difficult to add a story, but some users question if there is any chance to add a second story because it's usually just for one. According to replies we got from the official site, it's possible to add another although it doesn't always work.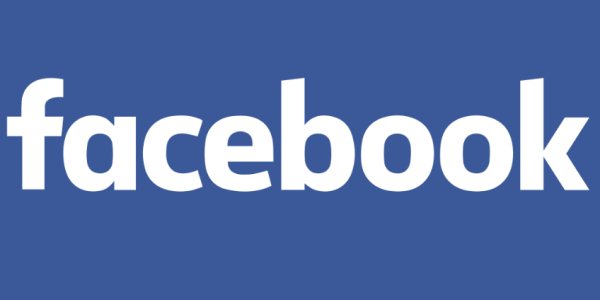 Some users suggest that if you use an iPhone to upload the first story, then you can add another by swiping right on the news feed. Just remember to do it while viewing news feed because otherwise, it probably won't work.
Other users said that it's possible to add a story, but not in the form of a video. It should be a slideshow, instead. Well, to find out, you need to try it yourself.
How to add second story on Facebook
Just upload it like a regular Facebook story.
Take a look at the top of the page. There you'll see the Facebook stories shared by your friends. If you share one, it will appear on the same section.
To get started, swipe right on the Facebook mobile app. You can also tap on the camera icon.
To create content, hit the round button at the bottom. It's like the usually recording button. The difference is with a Facebook story, you can add unique filters to the recorded footage. Add as many as you want to make the content more attractive.
A tap will take a photo, while a long press on the same button will record a video.
Once you're done editing the footage, the next step is to upload. All it takes is just the arrow icon at the center. Tap on it and then select 'your story'. Next, you have to hit the send button.
There you go. The story will now appear on your friends' feeds. It will be visible for the next 24 hours. After that, it will be gone and you can add another.
That's how to add second story on Facebook.
Must Read: