Android Reborn – If you're on android and want to save Facebook stories, we're sorry to inform you that there is no option for this. You can only watch the streaming, not allowed to download.
However, you can try something else, like recording the screen while the video is playing. We'll need a screen recorder. There are many apps to choose from, here are some of them.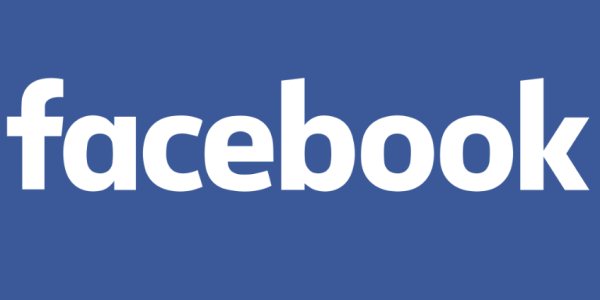 How to download Facebook story
1. DU Recorder
This is a powerful screen recording app. It has a number of advantages. In terms of video quality, it's capable of recording 1080p/60fps videos. It also supports 20 languages and a great user interface. Besides, it comes with a video editor that you can use to tweak the saved records.
The best part is this app can be used for free. While it can run on various Android devices, some people reports that it doesn't run smoothly on larger devices like tablets. But considering it's free, it's still worth using.
2. Vysor
This app is fun to use. There are a few highlights. Besides the typical screen recording capability, this can also cast the content of your phone to the computer. It takes a USB to connect both devices, so it's very easy. Operation through computer is also easy.
While you're on your computer, just launch the app and start recording. Despite all the benefits, you'll need to spend some cash just in case you want the best video quality. It's worth noting that this is not a standalone app. What we're trying to say was that the app has to be connected to a computer for it to work properly. Yes, everything should be done from your computer. Another alternative that works similarly is Teamviewer. This is also very popular especially among PC users.
3. Unlimited Screen Recorder
The app has a promising name. Well, it really does a good job, but to make it work you should have Android lollipop installed on your phone at least. The captured footage can be stored in the SD Card, but the directory is changeable, so you'll be fine.
That's how to download Facebook story.
Must Read: