Android Reborn – Facebook stories are a new feature that you can use to broadcast what you're currently doing. This is awesome because many friends would love to see what you're recording. It's not just a platform to share videos as you can also share images.
The thing about Facebook stories that make people like them is the fact that they're placed on top of the page. Whenever you open your Facebook, you'll see them at the very top in the form of circles. This is also the reason why it's likely that your friends see your feed. We'll tell you how to add multiple photos to Facebook story.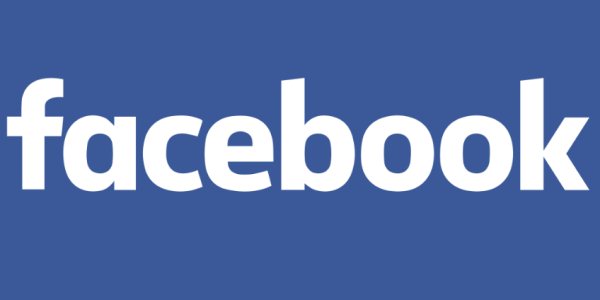 Add Multiple Photos to Facebook Story
Of course, you have to log into your account first.
After launching the app, pay attention to the horizontal bar.
There are two ways to access the feature. First, you can tap on the round icon, located next to the other stories. The second way is by tapping the camera icon located in the top left corner.
Next, you'll be presented with a recording page. It looks like that when you're opening the camera app. There's a large circular button sitting at the bottom. Hit that to start the recording process. One tap will take a picture, while holding it longer will record a video.
If you want to share multiple photos that have been taken before, you can tap on the icon on the bottom right, instead. This will take you to a page where you can select pictures you wish to upload.
Again, if you want to publish the pictures, just go back and hit the circular button.
On the following screen you'd see the story and there's a blue tick adjacent to it. Meanwhile, the bottom is filled with a blue button. If you tap this, the story will be published and friends will be able to see it. By the way, you can make the story more interesting by incorporating the effects provided, such as masks, frames, and others.
That's how to add multiple photos to Facebook story.
Must Read: