Android Reborn – 4 Solutions to Fix Zenfone 3 Max Restarting and Freezing. Today, there are many people who like Zenfone 3s Max. If you are also interested in it, you can consider buying it now. Comes with big RAM and internal memory, you can play games, watch videos, or do other activities freely.
However, it can cause restarting and freezing. If it happens to your device, you have to know how to fix Zenfone 3 Max restarting and freezing.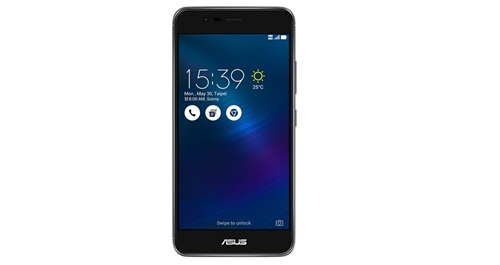 How to Fix ASUS Zenfone 3s Max Restarting and Freezing
1. Power Off
If your Zenfone 3s Max keeps freezing, the first thing that you need to do is to consider power off. Here are the steps:
Press the power button
Choose Shut Down or Turn Off
Turn it on again
2. Scan with Antivirus
Sometimes, this problem is caused by virus. In this case, what you need to do to fix restarting and freezing problem on Zenfone 3 Max is to scan with Antivirus. Here are the tutorials:
Go to Google Play Store
Search your desired Antivirus
Download it
Install it
Run the installed Antivirus
Scan viruses
Clean them up
3. Factory Reset
If the tips above do not help anything, you can consider performing Factory Reset. To do this, you can follow these steps below:
Go to Settings
Choose Backup and Reset
Tap Factory Reset
4. Technical Support
The last alternative is to consider technical support. You should bring your device to the authentic Service Center, and you can ask for the solution. If there is a valid warranty, it will be free. However, it depends on the factor that causes this problem.
That is all the tips to solve restarting and freezing on Zenfone 3 Max that you can try. Hopefully, this will help you to fix this problem, and you can enjoy your Zenfone 3s Max.
Must Read: