Android Reborn – 3 Solutions to Fix Asus Zenfone Overheating Problem. Ever since Asus decides to release its Android-based devices, people have been looking forward to what it has to offer for them. Asus Zenfone is pretty much the kind that many people have been waiting for.
However, problems might occur as the usage increases. One of them would be overheating issue. Rest assured! Let us tell you how to fix Asus Zenfone overheating problem here.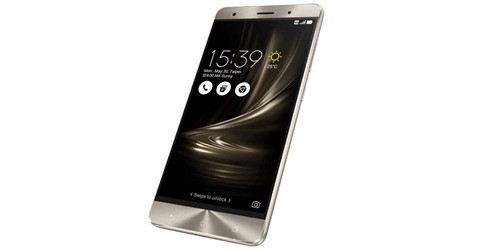 How to Fix Asus Zenfone Overheating Problem
1. Do Not Using the Handset or Removing the Case
Overheating problem often occurs when the phone is being charged. If it is the case with you, one of the solutions to fix overheating issue on Asus Zenfone would be to never use the handset when charging. If this does not show you any improvements on the phone's issue, you should also try to remove the case of the phone when charging. Although it seems trivial, sometimes this solution can just work.
2. Uninstalling Apps Overloading the Processor
Of course, you can do more than just not using the handset or removing phone case when charging. Overheating issue is often caused by applications that overload the processor. So, what you can do here is to check the memory usage of the apps installed on your phone. Then, uninstall the ones you really don't need at all. Doing so, you should be able to decrease the heat on Asus Zenfone phone.
3. Avoiding the Use of Certain Apps like Widgets
Other than main applications used on the phone, sometimes simple applications like widgets or even live wallpapers can overload the processor. When the processor is overloaded, you will have to experience the overheating problem on Asus Zenfone. If you do not want that to happen, you need to avoid using those simple but overloading apps for they are not the very important ones to keep too.