Android Reborn – 4 Solutions to Fix Xperia XA1 Overheating Problem. If you belong to the user of Xperia XA1, you can enjoy many features offered by this amazing Smartphone.
However, you have to be careful if it becomes overheating. This is the most common problem on Smartphone. If it happens to your device, it is very important to know how to fix Xperia XA1 overheating problem.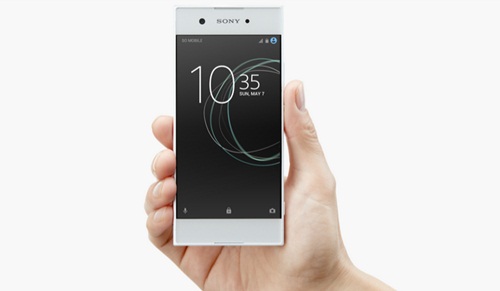 Fixing Sony Xperia XA1 Overheating Issues
1. Using Greenify App
The first way how to solve Xperia XA1 overheating problem is using an app, named Greenify. If you are interested in it, you should follow these:
Go to Google Play Store
Search Greenefy
Download it
Install it
Run it
This app not only keep your device smooth, but it can also extend the battery life.
2. Changing the Settings
If you do not like the first tip, you can try the second way. In this tip, you are required to change the settings. Here are the tutorials:
Turn off the auto brightness
Set the brightness to be lowest
Limit location service like GPS
Activate Power Saving Mode
3. Tweaking the GPS Settings
The next way how to fix overheating problem on Xperia XA1 is to tweak the settings of GPS. To do this, you need to follow these steps below:
Go to Settings
Tap Location
Choose Mode
There are three options. The most recommended option is "Battery Saving" because you can still use many services whereas "Device Only" is the best battery saving option but the service is limited.
4. Checking the Most Draining Apps
Another way how to fix this overheating problem is to check the apps that can drain battery mostly. To check it, you need to follow these steps:
Go to Settings
Tap Device
Choose Battery
Now, you can see the running programs that drain the battery in most. So, you can stop them.
That is our solutions to fix Xperia XA1 overheating problems.
Must Read: